Our skin is naturally protected by the acid mantle, a fine protective layer that is designed to sit on the skin, including the scalp, to keep the moisture in and bacteria and pollution out. This mantle is a thin layer of sebum, a natural oil produced by the body. Think of the acid mantle as an essential shield that we need to support the skin, we need to keep it in place to achieve happy and healthy hair and a balanced scalp.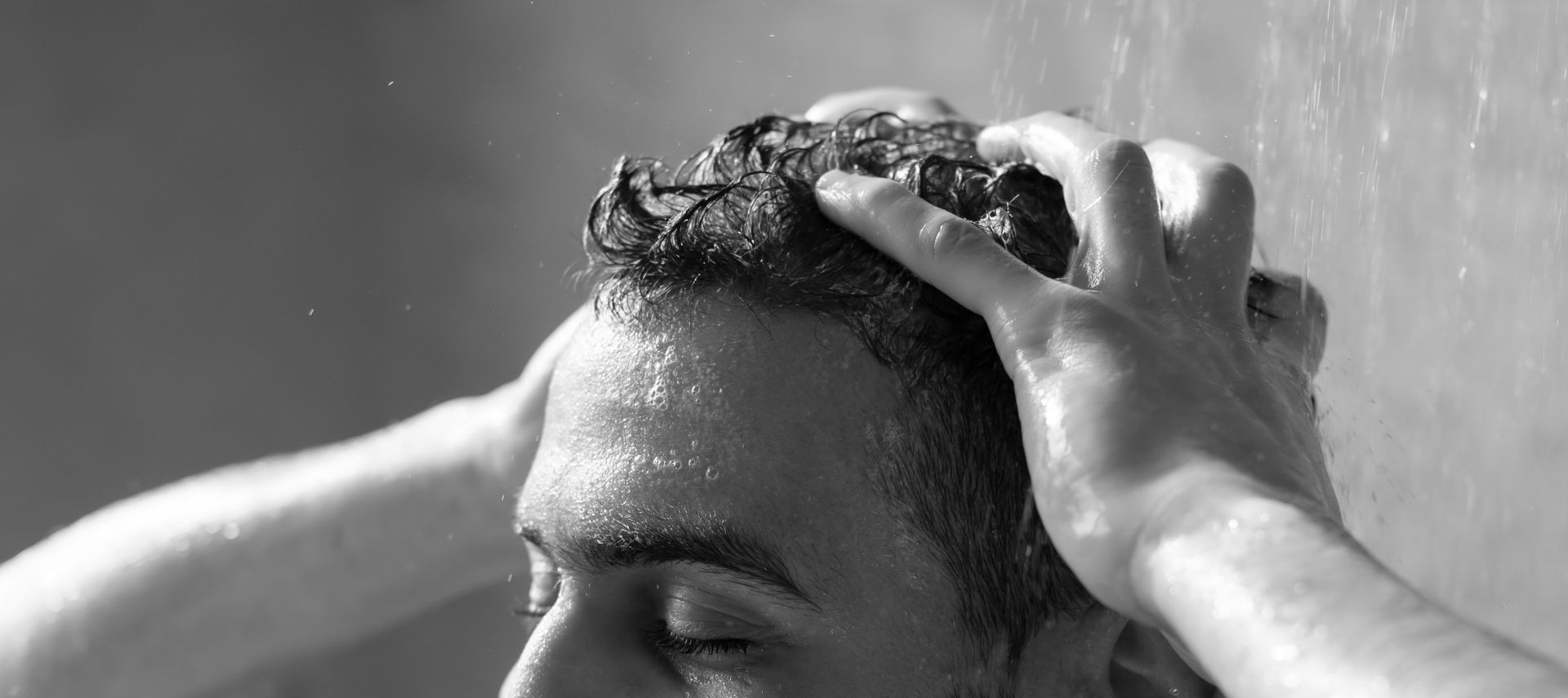 Stripping the acid mantle from the scalp leaves the skin dry and flaky which often looks like dandruff, but it is actually a very dry scalp. The body's response is to increase the production of sebum making the hair greasy because it is over-reacting to the aggression of detergent. The result of this loss of balance can lead to premature hair loss as the hairs literally can slip out of the bulb of the hair follicle too soon.
Whilst hair loss is often caused by a hormonal imbalance, the effects can be mitigated by rebalancing the scalp and calming the overproduction of the body's natural oil.
Washing hair should be kind and gentle on the scalp and not stripping. I have created certified organic hair care that will meet your needs, gently washing your hair allowing the hair to feel fuller, have more life in it and support a healthy balanced scalp. It will do all of this without harming the planet too.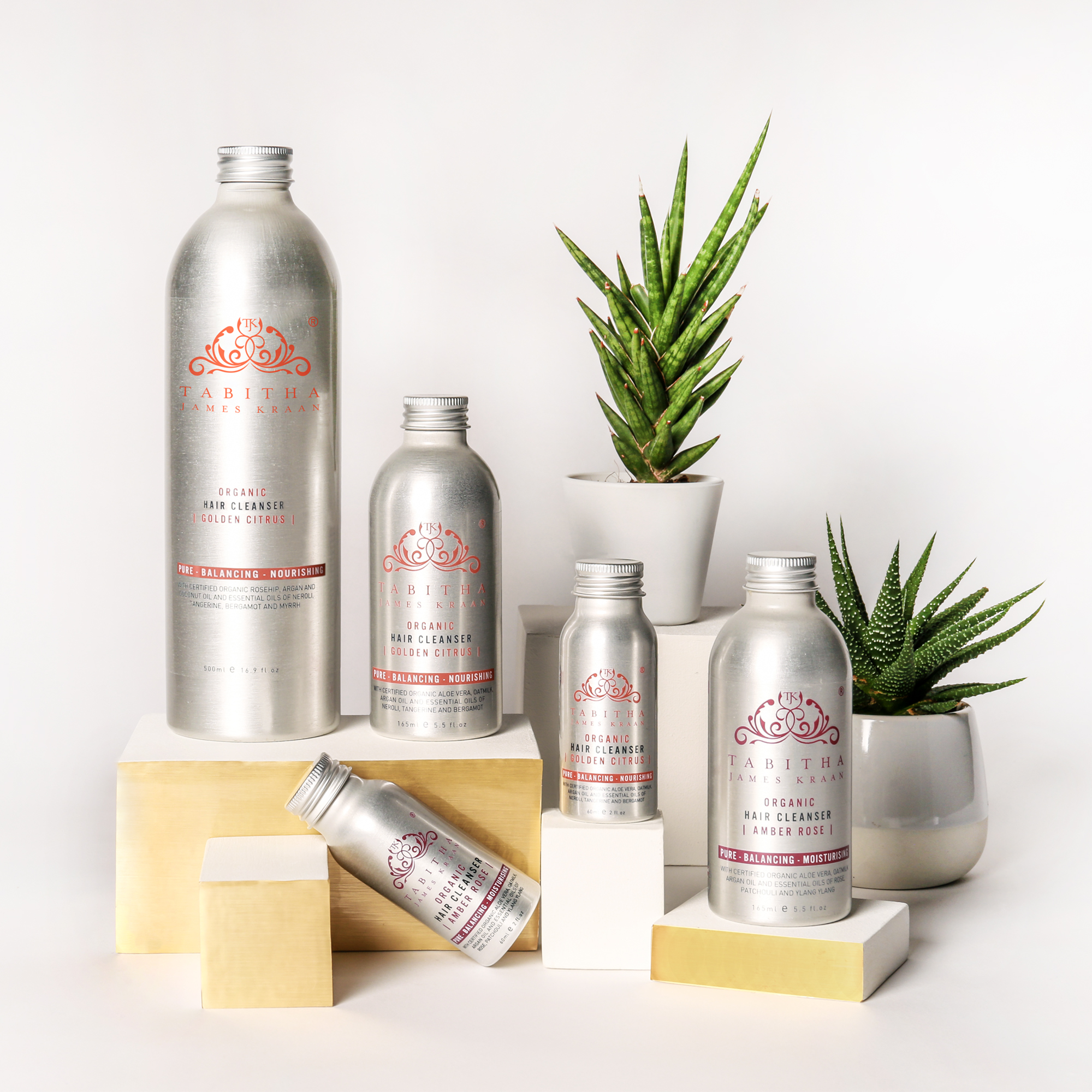 To wash:
Organic hair cleanser - my problem solver - use this if your hair is too dry or too oily. It is designed to rebalance both conditions. Use as a normal shampoo.
Clean shampoo - this is for everyone, its gentle, nourishing and it cleans your hair without the use of chemical detergents, silicones or liquid plastics. Ideal if you have true dandruff as the ingredients are naturally antibacterial.
SHOP NOW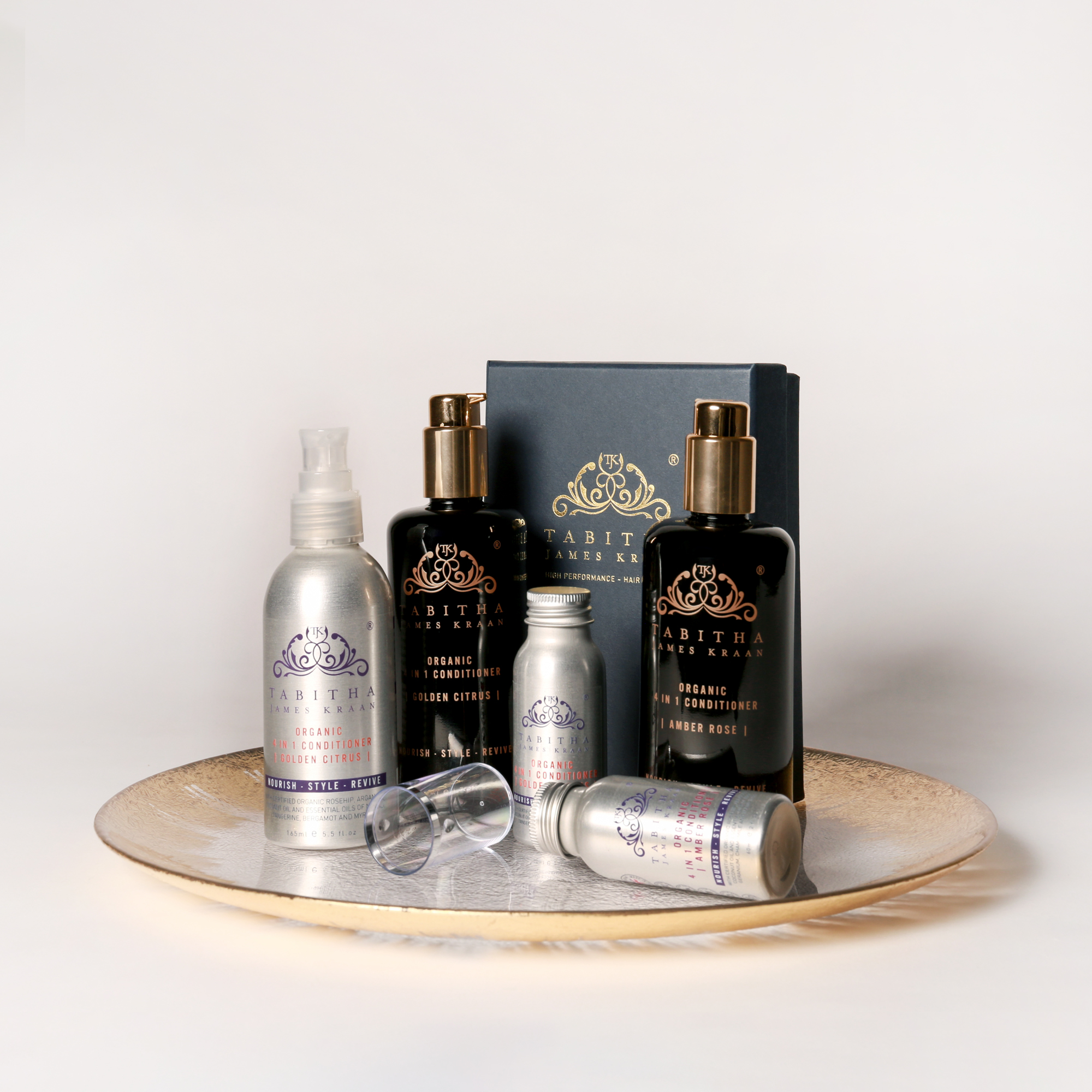 To style and condition:
4-1 conditioner - use to dress your hair after washing or to refresh your hair between washes. Simply work 1 pump through the hair and go.
Clean conditioner - use to style and dress thick, dry and curly hair types. One cm through the hair and go.
SHOP NOW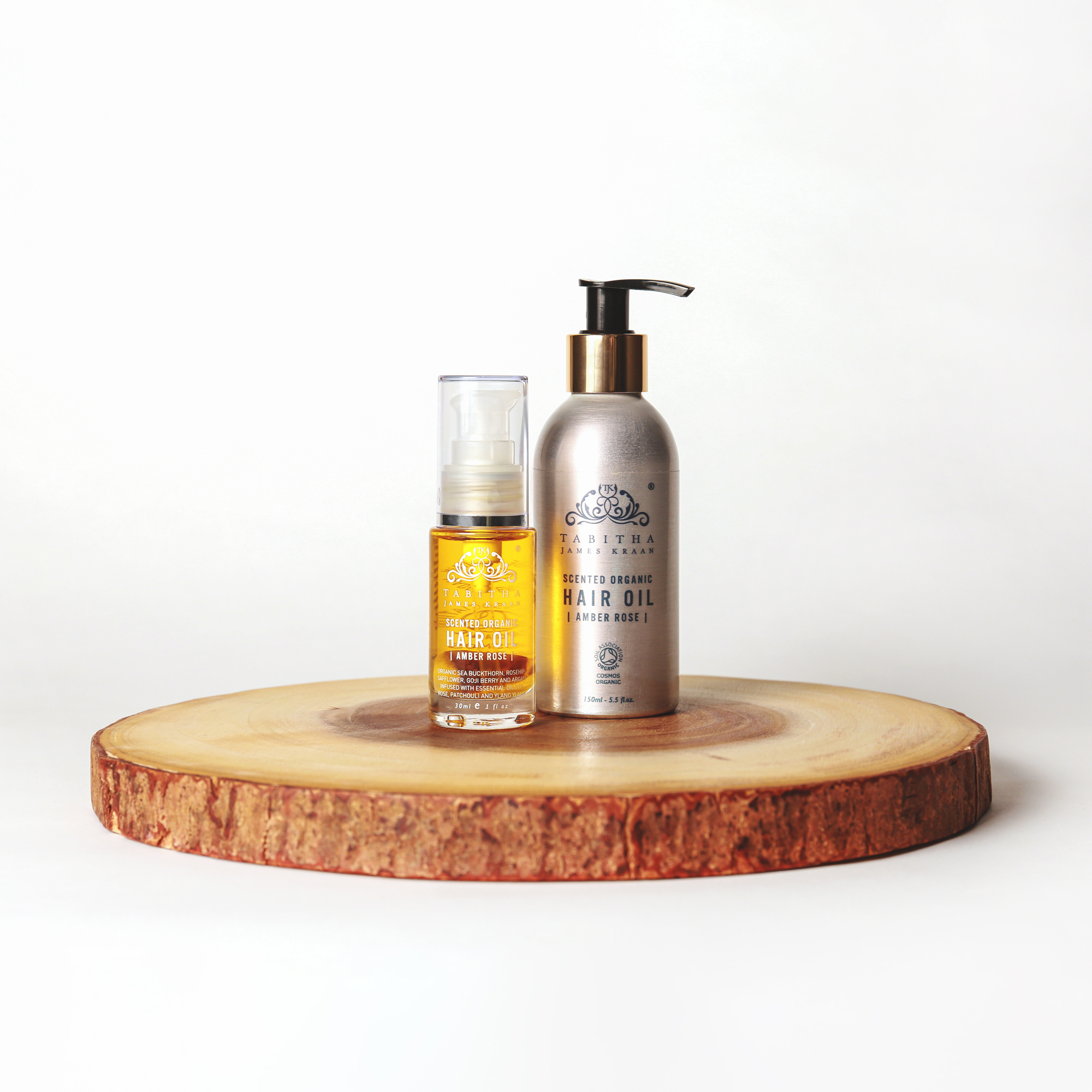 To treat:
Scented organic hair oil, this rich nourishing oil will rebalance the scalp. It will moisturise, sooth and nourish dry skin on your scalp. For oily hair types it will calm the scalp and help rebalance the excessive oil production.
Use weekly to complete your hair ritual. Warm 1 x pump in your hands and massage into the scalp and hair, sleep in the oil overnight and wash with Clean shampoo or hair cleanser.
SHOP NOW
Did you know
You can shop TJK Hair Care supersizes, which not only saves you money but saves packaging and is more sustainable.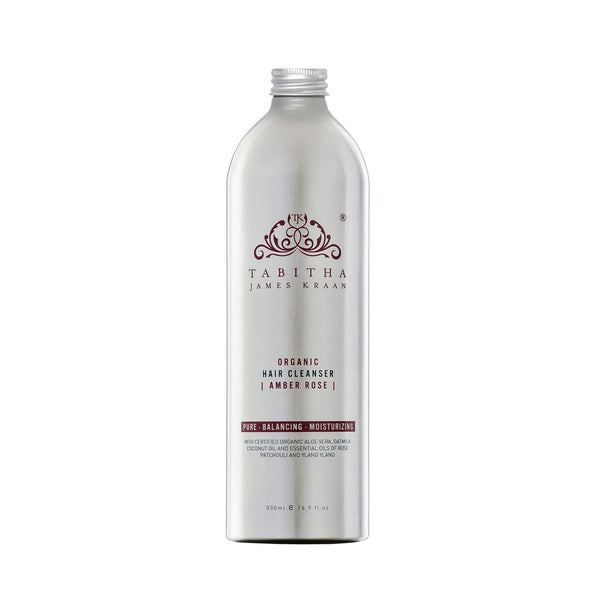 Supersize Hair Cleanser Amber Rose 500ml
Supersize Hair Cleanser Amber Rose 500ml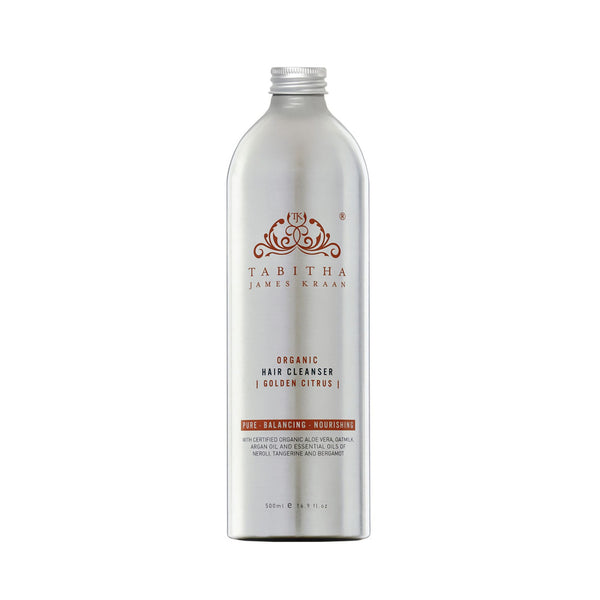 Supersize Hair Cleanser Golden Citrus 500ml
Supersize Hair Cleanser Golden Citrus 500ml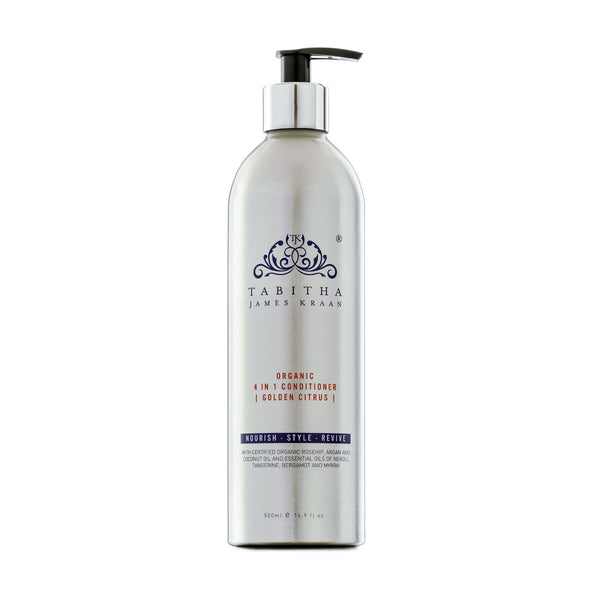 Supersize 4-in-1 Conditioner Golden Citrus 500ml
Supersize 4-in-1 Conditioner Golden Citrus 500ml
You might also like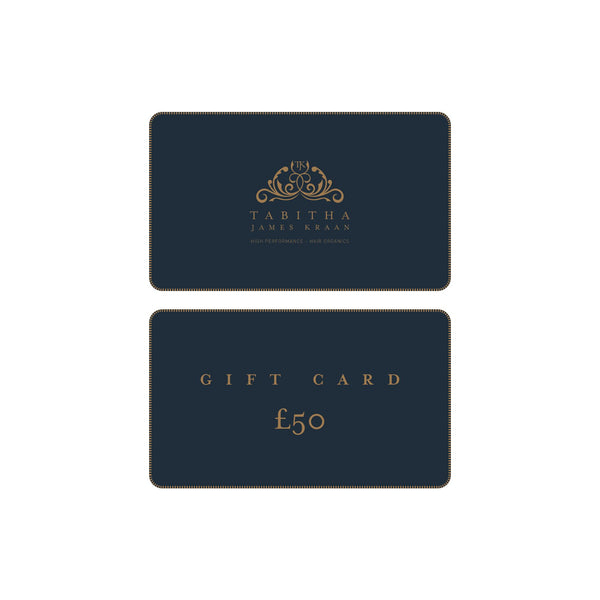 TJK Digital Gift Card
£50.00